Shana Despres, CFP®, ChFC®, CASL®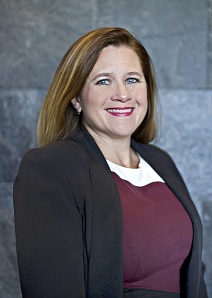 Helping you plan your financial future.
Welcome and thank you for visiting!
We work with successful, motivated professionals and business owners to help create organized security in their lives by helping to make sure their financial world aligns with their goals.
For our business owner clients, we help make sure they understand how to get the maximum benefits from their business.
Even in times of change or uncertainty, we help our clients feel that they are in control of their money and their future, equipped with a complete and accurate portrayal to help them see where they are and how they are going to get where they want to go. We take the time to fully understand our clients and use honest, straightforward explanations to help them put what they've worked hard for to work for them.
Clients are often surprised at what can be possible with the right plan and financial management strategies. We want our clients to feel better knowing they have a trusted advisor and advocate who genuinely cares about them and helps make sure their money is being applied where they want it to be.
Let us know if you'd like to grab a cup of coffee and figure out if we're the right people for you to work with.